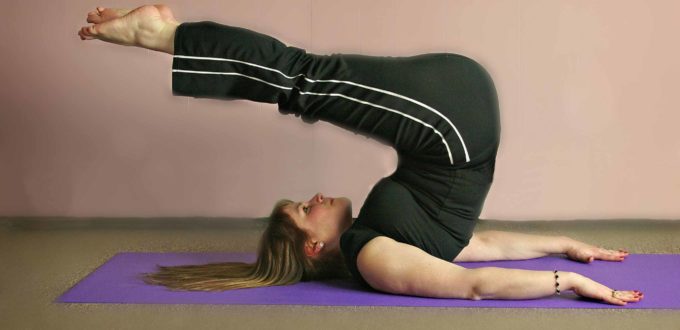 Join our online Pilates membership community and get ready to:
Improve the connection between your mind and body by getting them to work in conjunction, not opposition, to each other
Improve posture by increasing core strength
Reduce your risk for injury by promoting muscular endurance and flexibility
Enhance your overall body composition (lose fat and increase muscle mass) through regular practice
Maintain your spine health by strengthening muscles in the back and increasing awareness of alignment
As a founding member of our community, you will receive the following benefits:
30 day Pilates Challenge for Beginners

30 Day Pilates Challenge with a Magic Ring/Pilates Circle

One 25 minute core focused video 

One 25 minute video arm strength focused video

One 25 minute video focused on leg strengthening and toning

Instructional worksheets

If you prefer to reference written direction in addition to the video instructions.

Live online classes with Jennifer

Reap the same benefits as those who attend her classes at her studio, even if you are far away.

Monthly Workout Calendars  

Save time planning by using our premade workout calendars

Q & A opportunities with Jennifer

Why spend hundreds on a personal trainer when you can have access to Jennifer's experience and expertise for pennies a day?

Access to a community of other people with the same interests

When you are surrounded by people who have the same aspirations and goals, you are more likely to feel supported and motivated to achieve your own goals and aspirations.
Also included in the membership:
Access to all new content — added weekly
The Membership Site will be live on Wednesday, 8/2/17.
Reap the benefits of joining at this reduced, founding member rate for only pennies a day!  Join Now
Letter to my 30 Day Pilates Challenge Participants about this site.